Dance where technology is used as a prosthesis or extension of the body, can take us away from our human integrity, that is why we consider that using technology to make a call to the connection of body and nature acts as a powerful paradox where this virtual body or Homo Augmented allows us to recognize the importance of our biological body or Homo Sapiens.
Homo Augmented is a virtual reality dance-theater performance with machine learning as a means of 360 ° visualization of the movements of a dancer in a virtual environment, allowing spectators to attend the play in real time from Android devices and Windows computers. The software allows tracking of the body where the dancer's movements are integrated into a 3D avatar in which music, mysticism and poetry converge.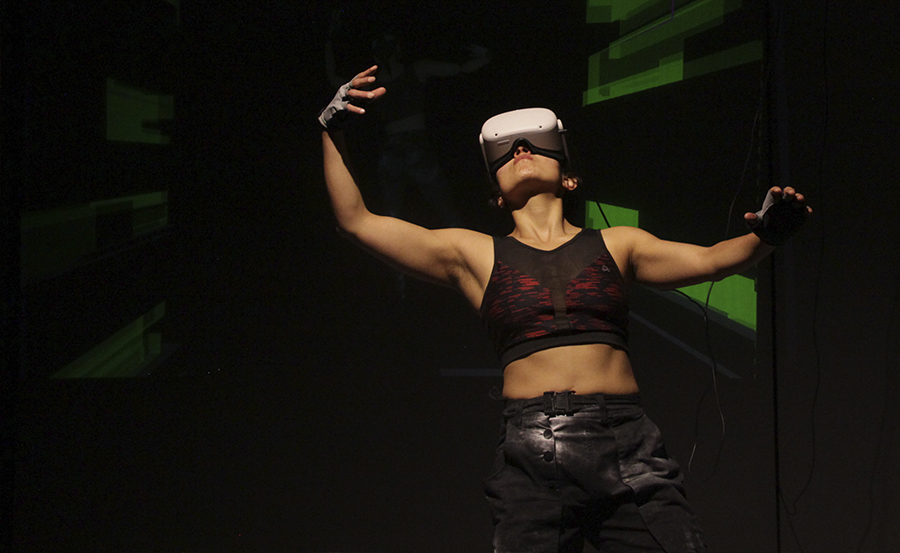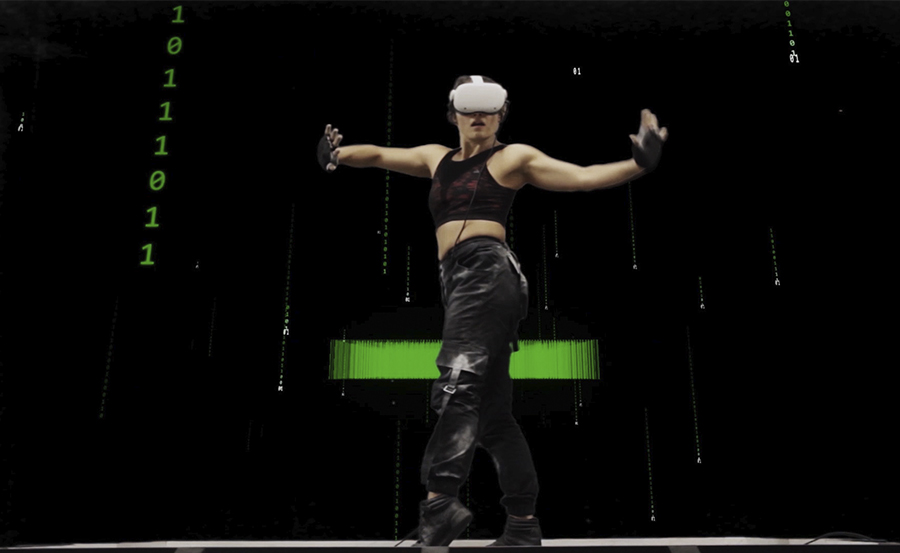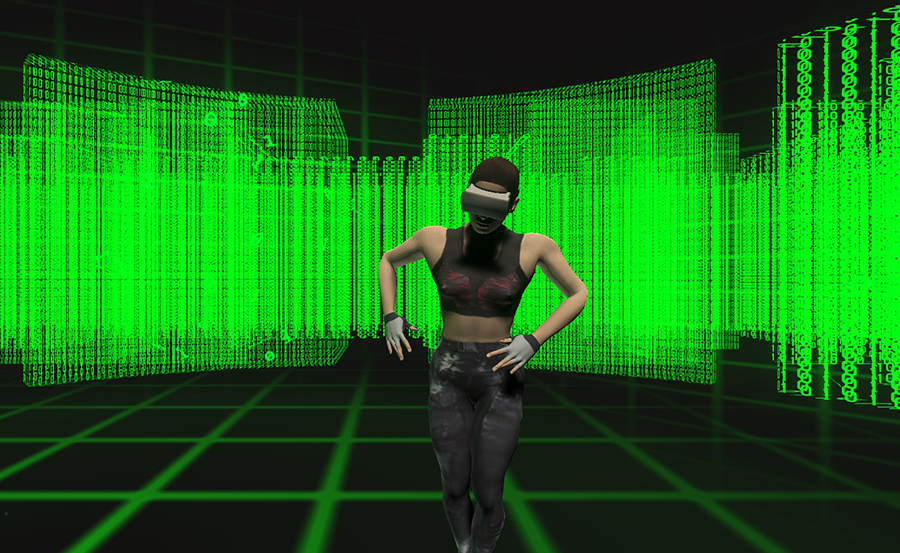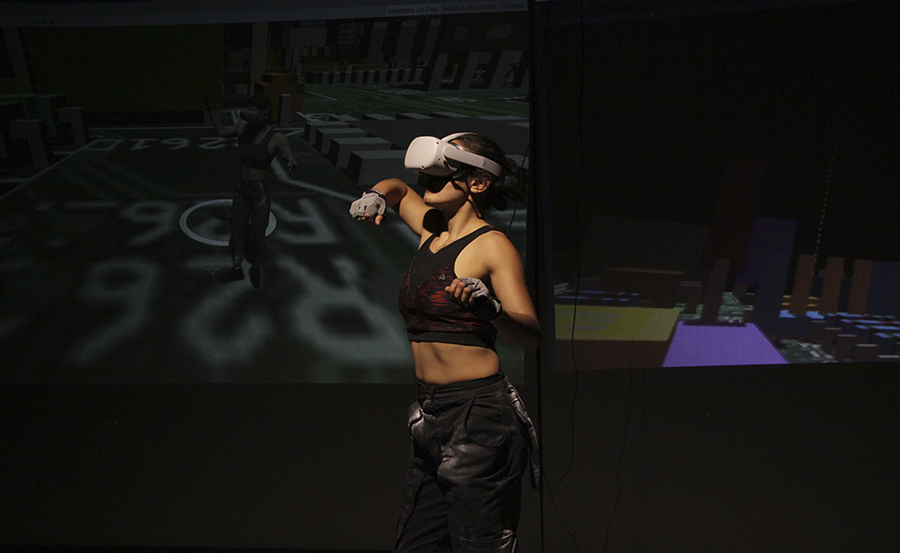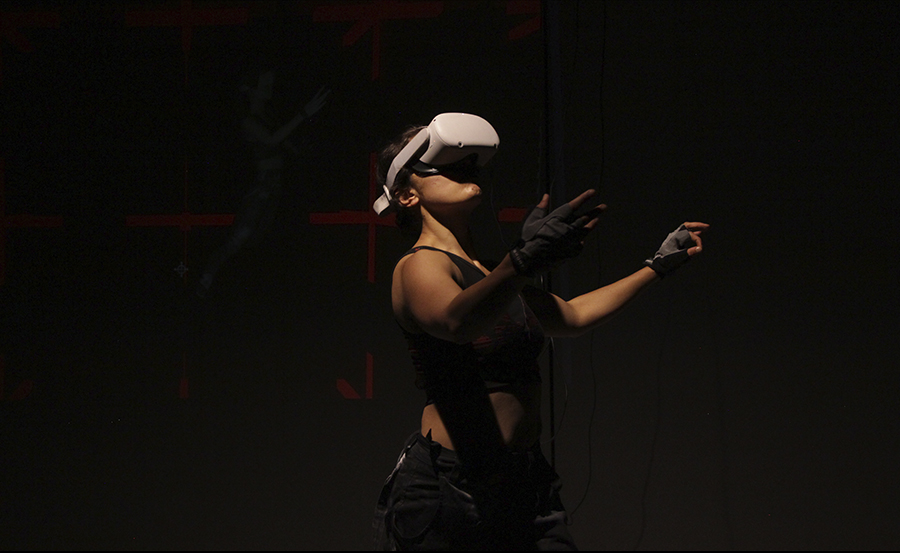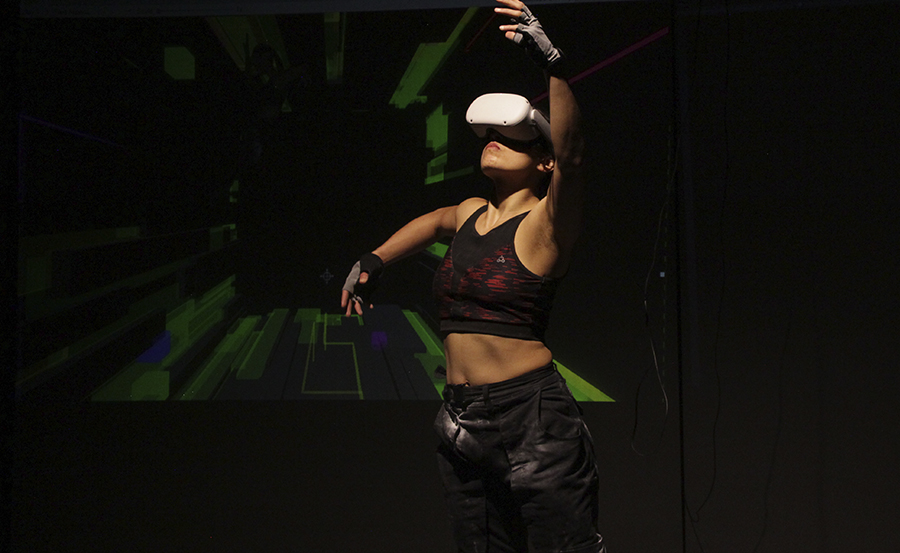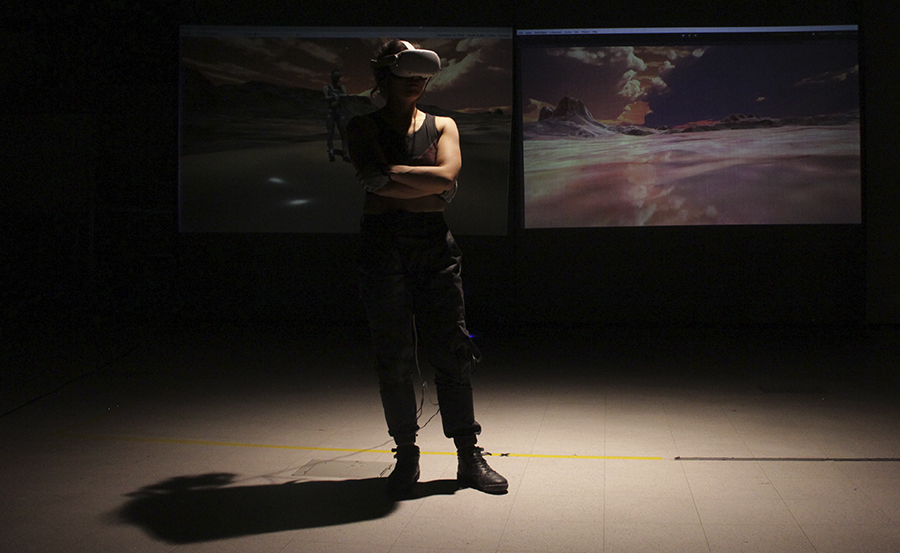 To view the dance work "Homo Augmented", you can download the executable and view the play from your computer. Remember that the dance work is transmitted in real time and you must wait for it to start.
Download Homo Augmented App - win.zip